Accessories range
​For knitting you need wool, knitting needles, scissors and sewing needle. But maybe it would be good if you had one or two additional accessories that make your work a little easier.
​We have a wide range of accessories in our Prym needlework range to make your needlework experience even more enjoyable! Whether you're looking for a handy needle gauge, stitch marker, stitch stopper or storage for your needles, you'll find it here. We provide you with the right knitting accessories to help you realise your creativity and projects and take your hobby to the next level.
​Entdecke unsere Strick-und Häkelnadel-Vielfalt.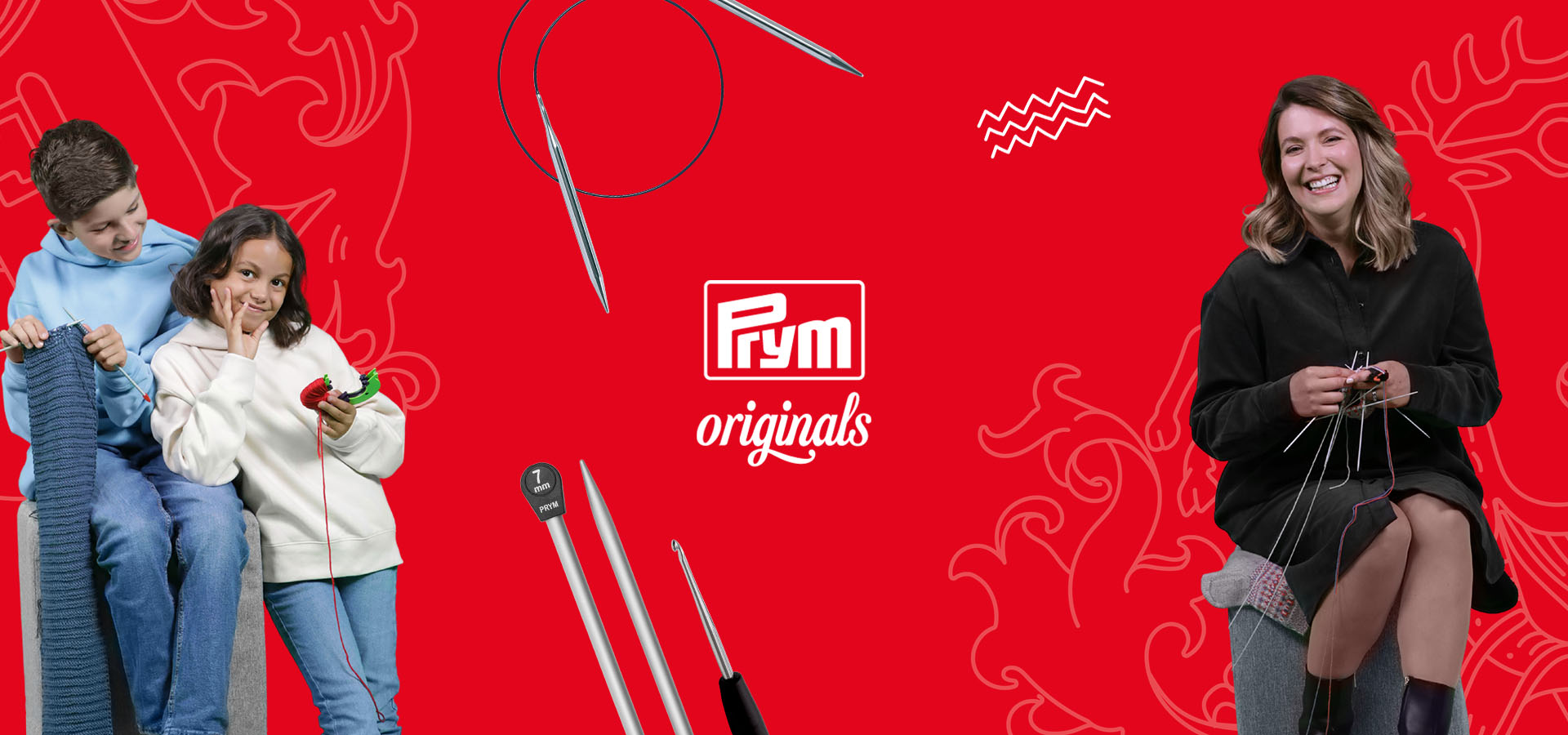 Originals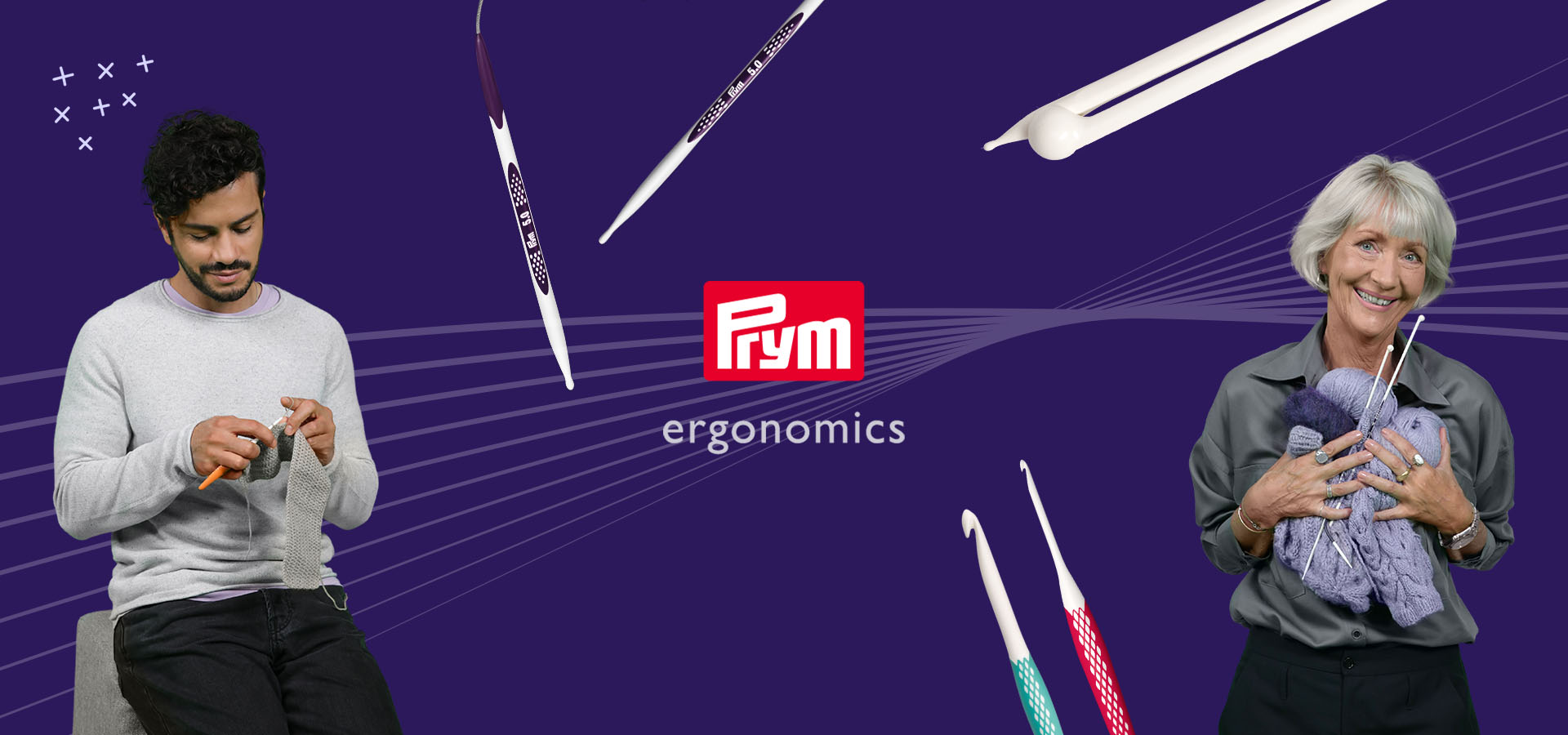 Ergonomics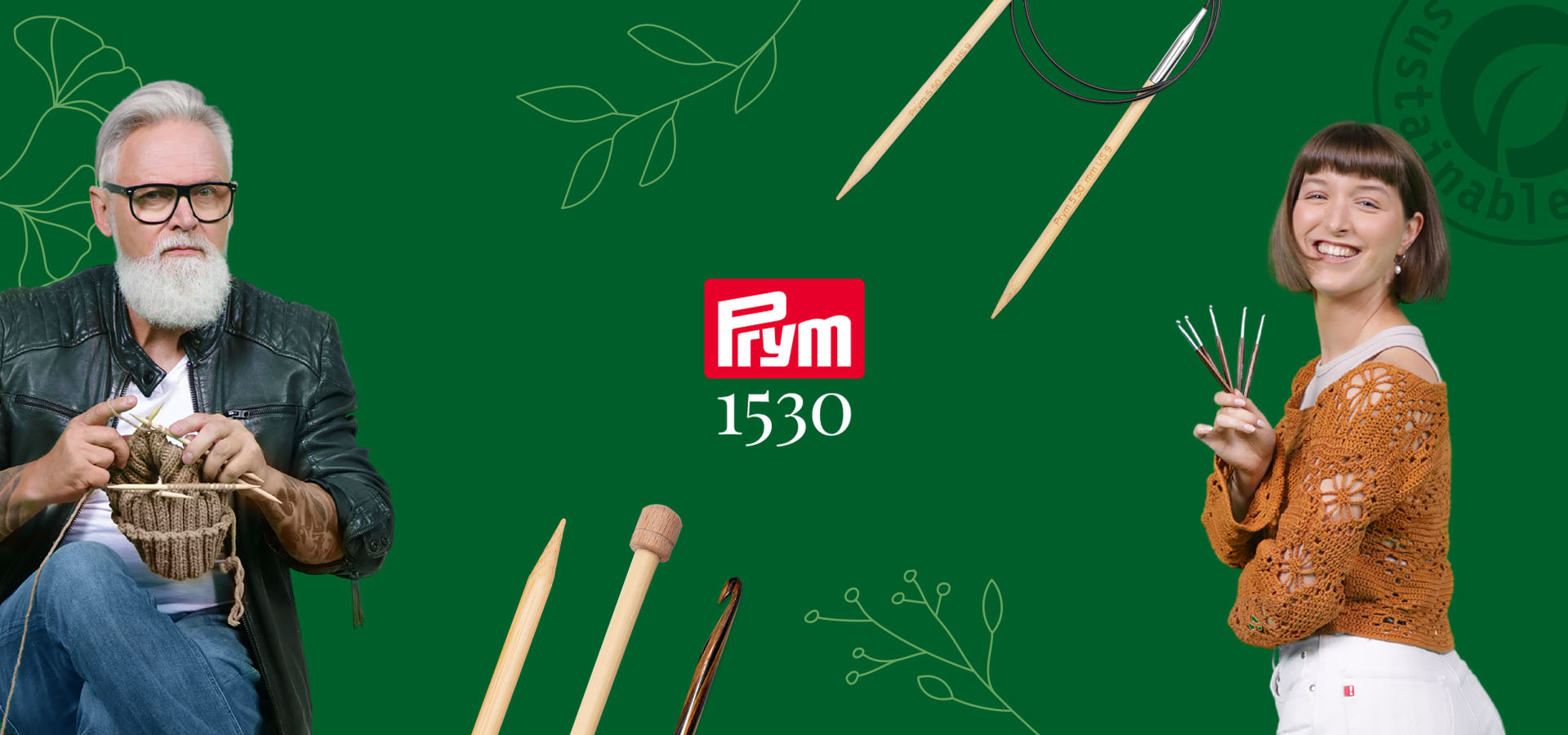 1530